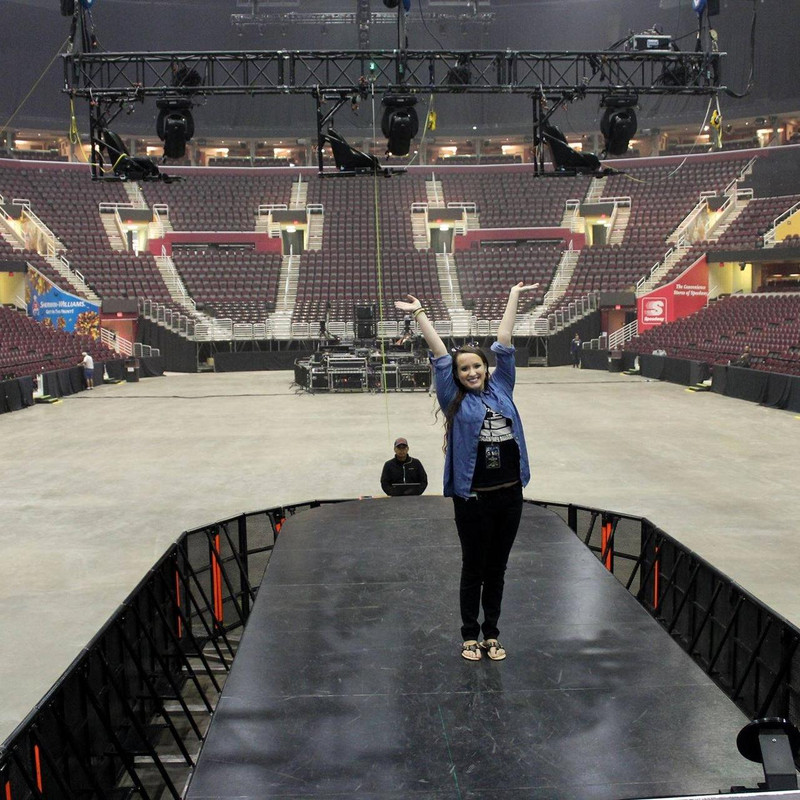 In a crowd of thousands, there is always that one person holding up a professional camera rather than a phone with a cracked screen, in this case, it's Jacklyn Krol. From artists such as Fall Out Boy, The 1975 and Steven Tyler she has had the honor to photograph the best in the industry. Krol's picture have appeared on outlets such as People magazine, GRAMMY.com, Billboard and more. Besides photography, she also writes for the Recording Academy's GRAMMY.com, from coverage of Lollapalooza to interviewing stars like Billie Eilish and Chance the Rapper, she's done it all. Working with GRAMMY.com, she has many hosting duties such as Stage Right Secrets and GRAMMY U soundchecks with many artists, as well as actually being involved in the editing process of it. She has done so much in writing, photography and producing and Krol can't wait to continue her path in the music world.
Can you tell us a little bit about yourself and your background? How did you get into photography in the first place?
I'm Jacklyn Krol I'm a photographer, writer, editor, among various other music industry jobs. I started off in photography when I created my own outlet, Stage Right Secrets. My father always had a camera and video camera handy, I grew up watching him and slowly learning the crafts. My dad believed in me and invested into my first three cameras. I applied for all of my photo passes originally through my company and have since been published on GRAMMY.com/The Recording Academy, People, Billboard, LiveNation, etc.
Why have you chosen to focus on music photography as opposed to something else?
I do have other areas I enjoy, but music photography is my passion. I love the energy that live music brings and the connection that musicians and the fans share.
Do you have any preference in bands, moments, songs, or certain angles when it comes to taking pictures?
I take pictures of every genre of music, I really enjoy festivals where I can bounce between stages and performers. Both smaller setups and larger scale productions have their own pros to work with.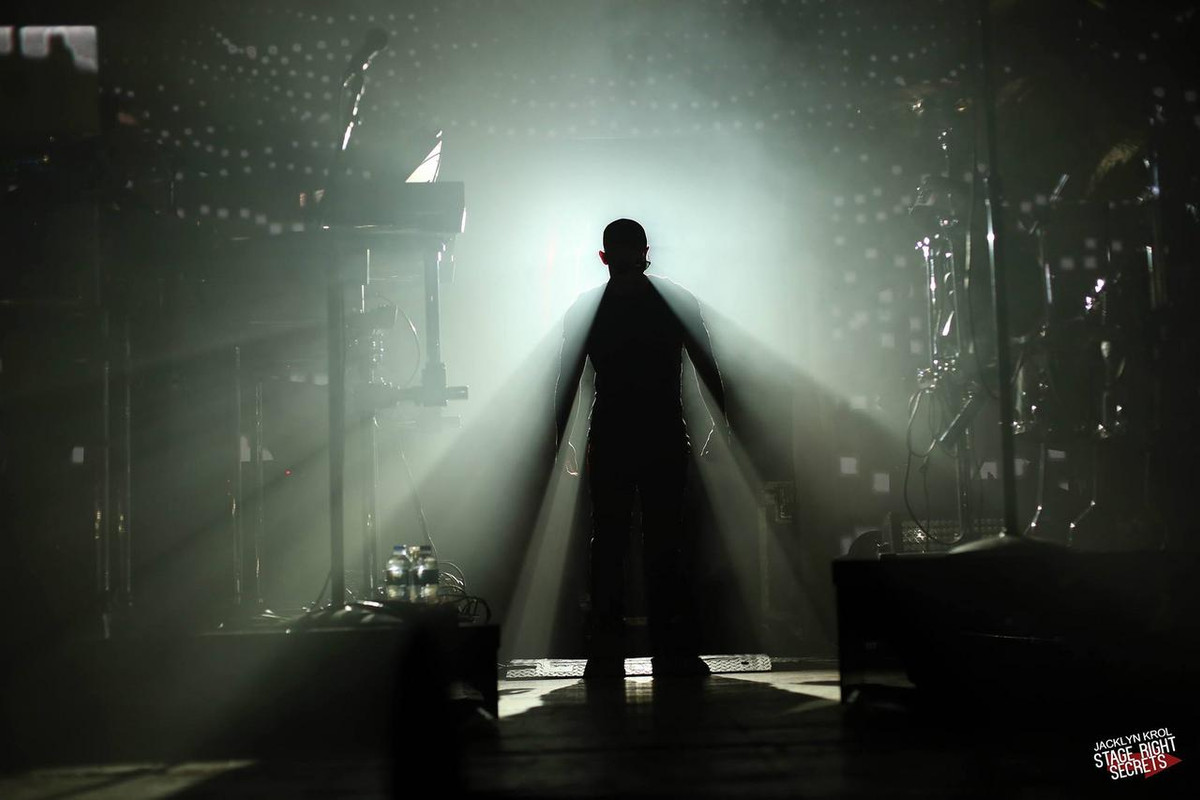 What is music photography to you?
Capturing split-second moments in time and the passion of music.
Do you have any fun/cool/crazy stories or moments you have encountered as a music photographer?
I was thrilled to have a few moments taking portraits of Steven Tyler. He offered me chocolate milk, but I'm a vegan.
Do you have any advice to those who wish to follow a similar career path?
Know when it is time to charge for your work, but some cases phenomenal experiences for the experience is worth it. Experience is what builds up your portfolio so starting off immediately don't expect to get paid. You may have to have a side job working as another type of photographer or another job in general to make a livable income. It will be worth it. Always ask for help and advice, there are so many wonderful fellow seasoned photographers out there that are willing to help.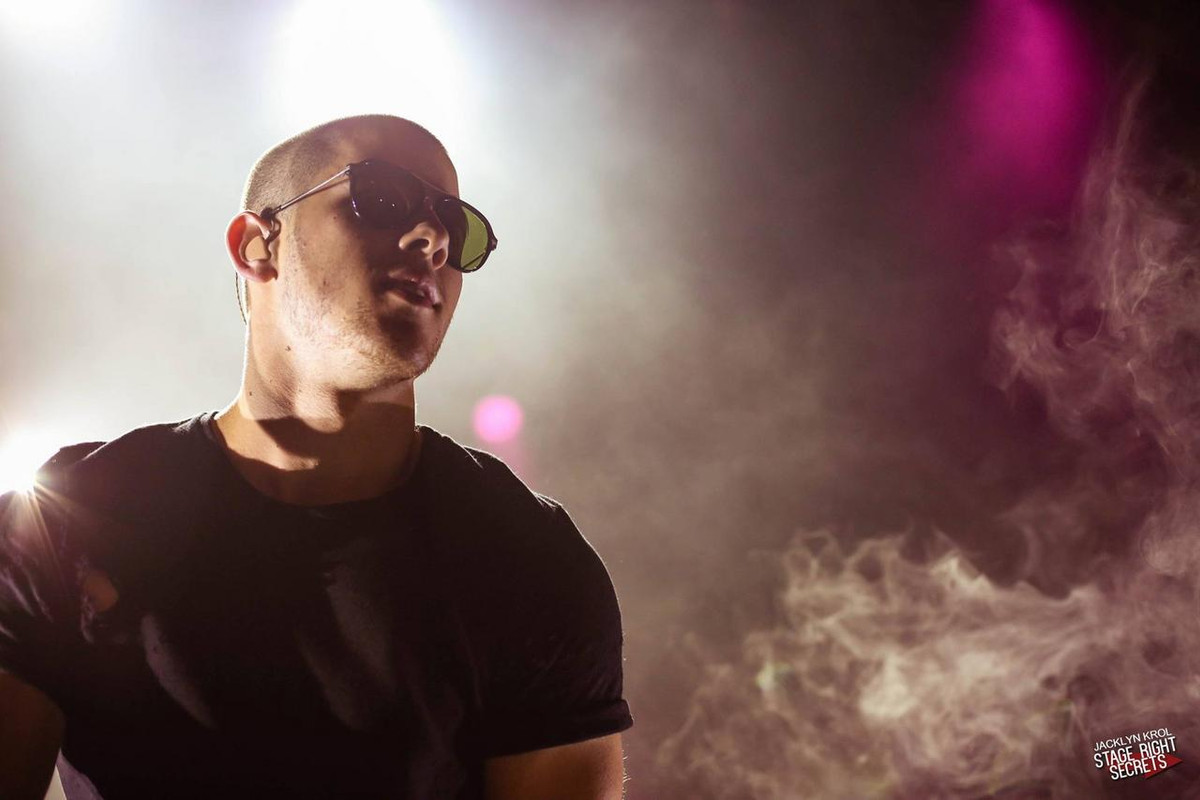 What has most inspired you to become a music photographer?
My friend Chelsea Lauren is a phenomenal photographer beyond comprehension. I followed her work prior to meeting her and following her around and seeing her hustle for a couple days really opened my eyes to her work ethic and talent.
Has any part of you ever felt like quitting or what would you say to people who have had a similar idea?
Numerous times I felt like quitting. I didn't think I could get paid for a job. I started out for the first three years solely shooting for my outlet. Once other outlets took interest it validated my worth and talent.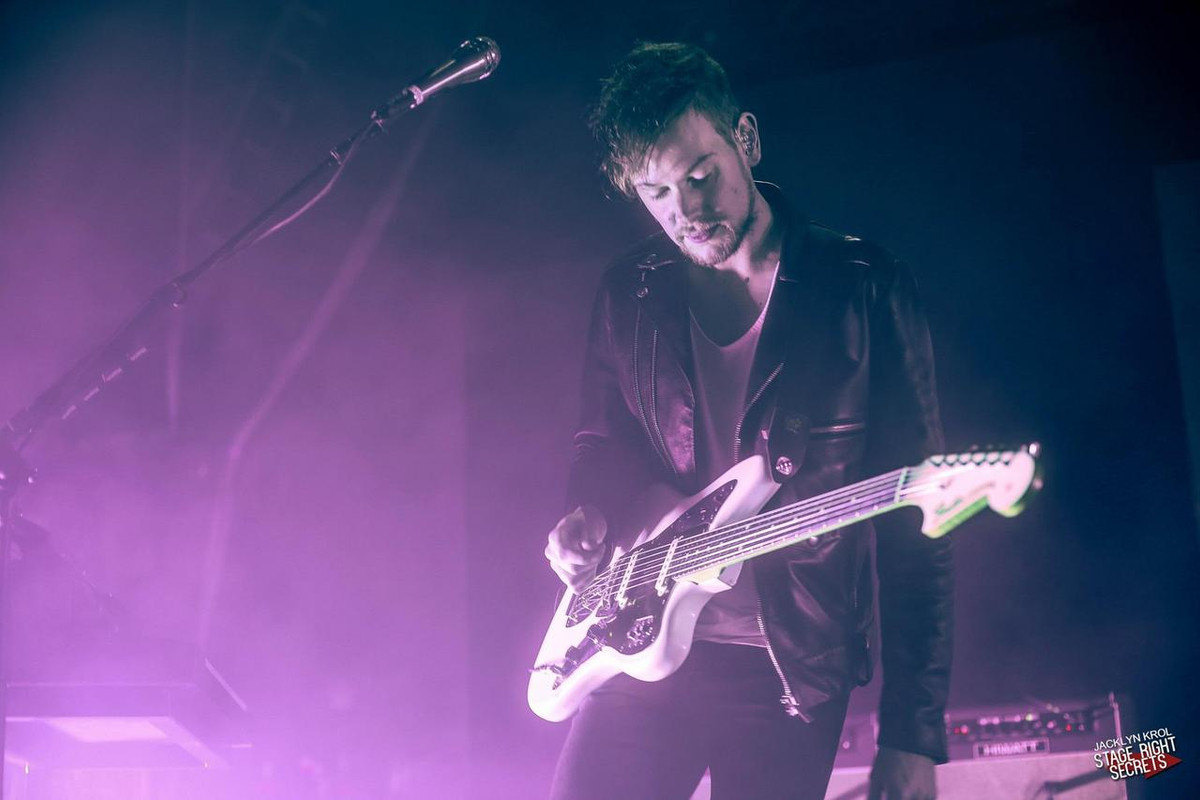 Anything else you would like to add?
Show your support online to photographers you admire, it makes their days. Thanks so much for having me!
What's the best way for someone to check out your work and provide support?
www.JacklynKrol.com Twitter: @JacklynKrol and Instagram: @JacklynKrol