The life of a music photographer is incredible; only certain people can capture an artist and their musically driven fans. These are people who probably don't even know each other, but are brought together by a single common interest. Music. Dominique Benedict gets to not only experience the joy of attending a concert but the one to capture the best moments of it. She's a victim of what passion can do to someone and has been consumed by the world of photography. It was finally in Senior year when she decided to pursue it as a career professionally. Since then, she has captured many shows such as Vans Warped Tour 2017, the Resurrection Tour with Asking Alexandria and Black Veil Brides, and most recently Monk Tamony and Highly Suspect on their summer tour.
Can you tell us a little bit about yourself and your background? How did you get into photography in the first place?
Hi! My name is Dominique Benedict, and I am a live music and portrait photographer based out of Arkansas. I started taking an interest in photography when I joined my high school's yearbook staff in 10th grade. It was the Summer of 2016 that I started getting serious about it though when I took Lisa Johnson's "Life In The Pit" class during Warped Tour and learned about all of the possibilities that are out there.
Why have you chosen to focus on music photography as opposed to something else?
I love the atmosphere. Loud, chaotic environments that you never really know what you're up against are my favorite. I was, and still am, a huge music fan as well, so it just made sense.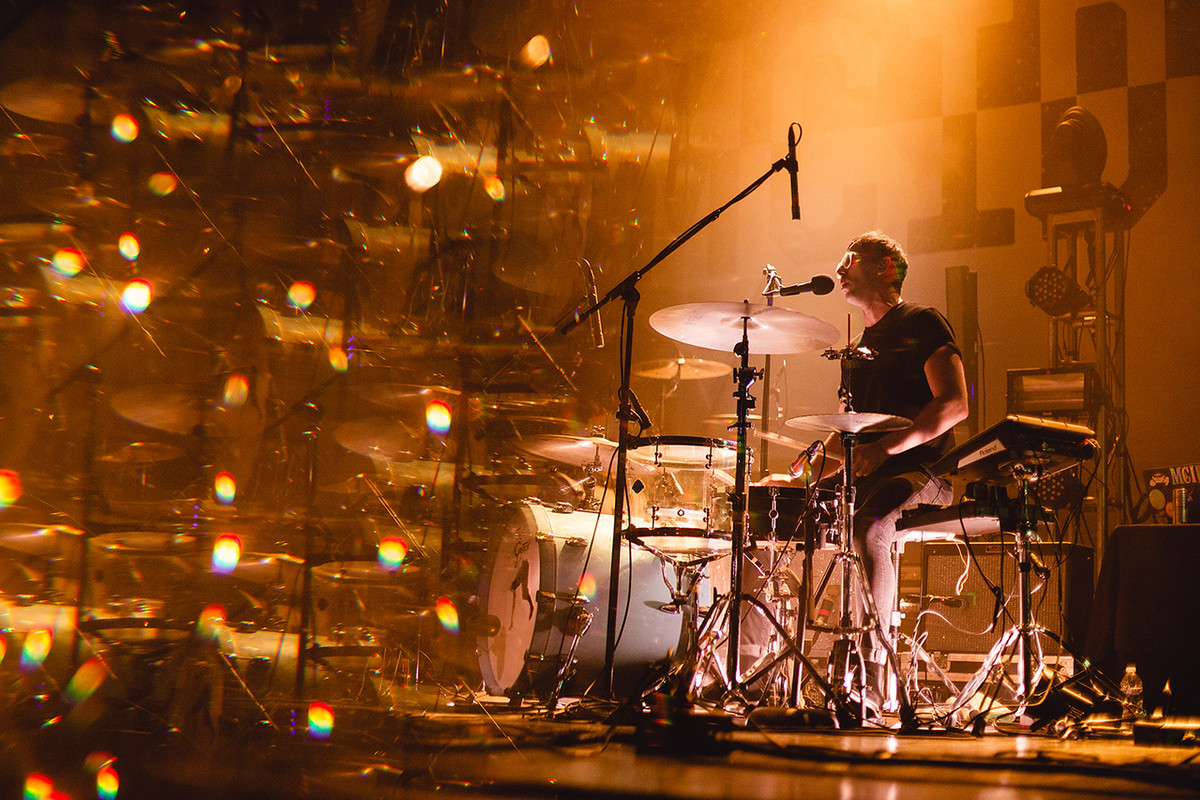 Do you have any preference in bands, moments, songs, or certain angles when it comes to taking pictures?
Energetic bands with lots of personality are my favorite. As far as angles go, I love being allowed to shoot from spots where I can get both the crowd AND band in the frame. With those, you can get the full atmosphere and not just one side of it.
What is music photography to you?
The documentation of some of the most creative, inspiring, and motivating people out there.
Do you have any fun/cool/crazy stories or moments you have encountered as a music photographer?
Lots. I've gotten to meet plenty of people I've grown up listening to, which is pretty wild to me. Every show is a new experience, and most stories are circumstances where you just had to be there. Hahaha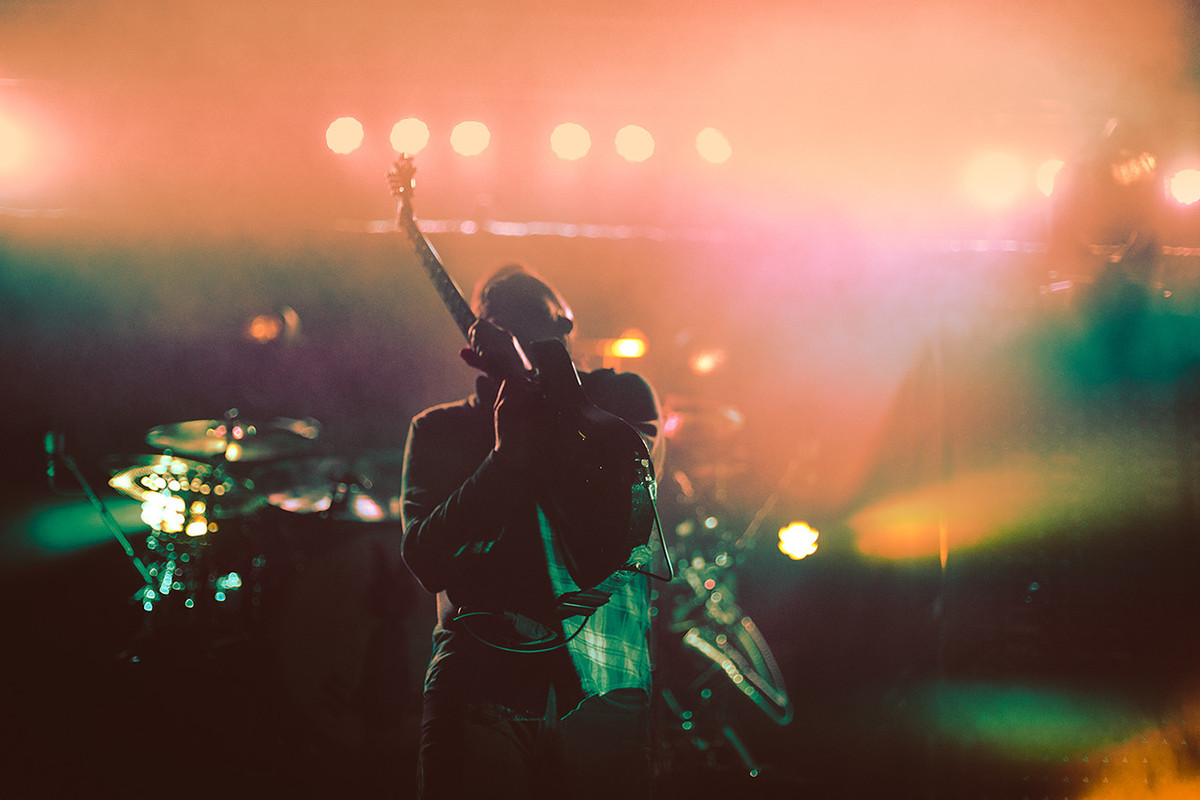 Do you have any advice to those who wish to follow a similar career path?
The music photography community has never been more saturated, so don't follow trends. You'll blend right in and get lost in the crowd. Experiment and craft your own style.
What has most inspired you to become a music photographer?
A couple of things, really. For one, I hate the idea of living a boring, routine-oriented life. Besides that, the 60s and 70s rock n roll culture are so inspiring to me. Mick Rock, Harry Benson, Jim Marshall, and Bob Gruen are just a few of the photographers who documented the most exciting time in music history, and one day, people will be able to look back on this generation's work like we do theirs.
What's the best way for someone to check out your work and provide support?
I post on Instagram daily –
My website is also up to date with my favorite images and a contact form for anyone interesting in working together –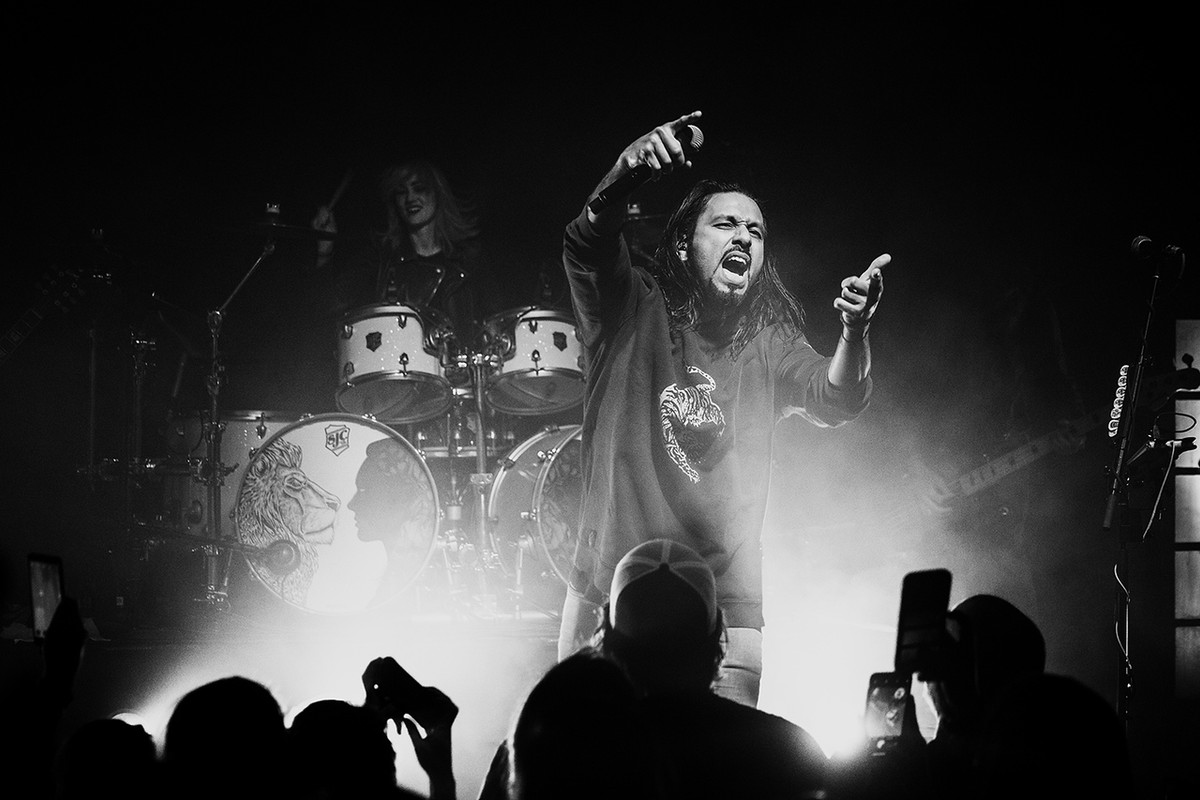 Has any part of you ever felt like quitting or what would you say to people who have had a similar idea?
Not quit, no. This is very much an industry that is all about who you know though, and living in a rural area like I do has led to a lot of situations where I don't know what to do next, or how to continue growing. I'm not too good with giving advice, but if it's worth it, you'll figure it out. How do you know it's really worth it without going through challenges for it?
Anything else you would like to add?
I'm always taking on new projects! If you'd like to work together, email me or shoot me a DM on Instagram!
Instagram – https://www.instagram.com/dominiquesphoto/
Website – https://www.dominiquesphotos.com/