The singer spins in circles and sings out the ending lyrics as the guitarist hits the final note of their song, and then, the crowd goes wild with excitement. That's a genuine moment of bliss that only a truly talented person could capture. Based in Columbia, Missouri, Micala Renee is a freelance photographer who focuses on music, especially live music photography. Passionate about the music business, she's an alumnus from William Woods University having specialized in Bachelor of Science in Graphic Design. She considered her photography style to be "of high contrast, energetic imagery to create modern, lifestyle photos."
Can you tell us about your background and how you got into photography?
I always really loved art growing up! When I ran out of fine art classes in high school, I branched out into photography and graphic design and instantly fell in love with them both!
When and how did you make the move to be a professional photographer?
I took portraits of my friends all through high school and by my senior year, people started asking me to take their family and senior portraits. After graduating college, I decided to pursue photography full-time and started my own business.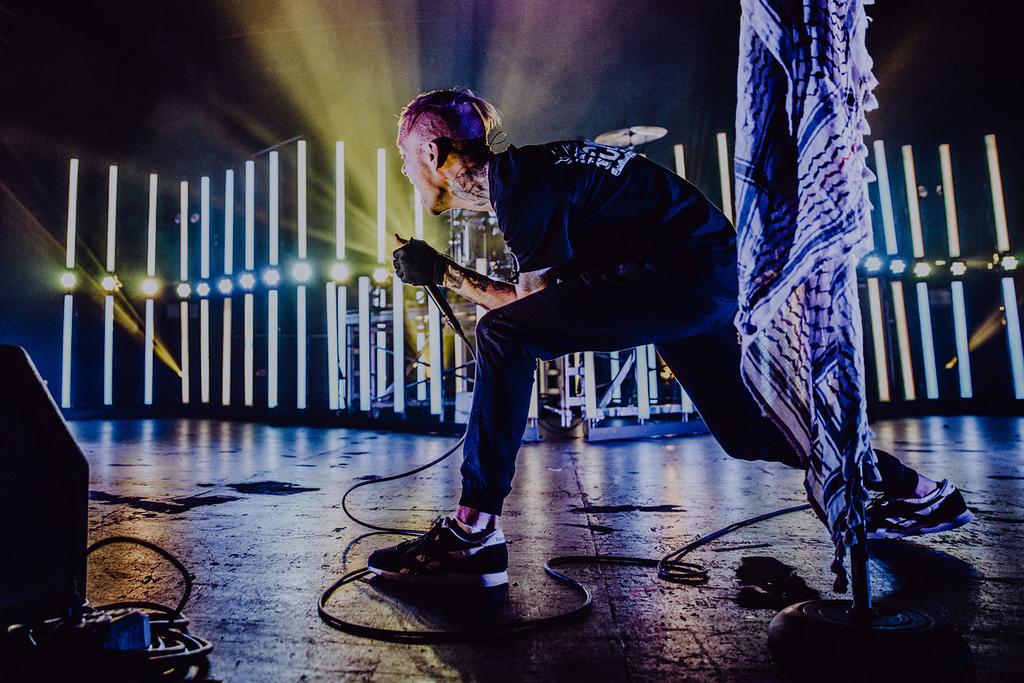 How did you get into this particular field of music photography? What does a music photographer even mean?
After several years of doing all portrait work, I started to crave something different. By chance, a local band found me and asked if I would photograph their upcoming show. I did it, and it was exactly what I needed to get me out of my funk. A few months later I had the opportunity to photograph my local Warped Tour date. I became obsessed, and music photography was all I wanted to do! In the last three years, I have been branching out more into the music industry. I have done a couple of short tour runs but would love to tour full-time, and that is my current goal. The music industry is an incredible thing, and we have our own little music photographer community within it! It's really interesting to see how a lot of us mesh so well together and inspire each other in different ways.
Now, that we got to know you a little better, I would love to pick into your photographic brains. What gear do you typically take on a concert?
I have two camera bodies and a few lenses, but I'm usually rocking the Canon 5D Mark III with the Canon 24-70 f/2.8! And hoping to have the Sigma 14mm art by the end of this year!
What tips can you offer aspiring music photographers?
The best tip I can offer is to shoot A LOT! Check out your local music scene and don't be afraid to network!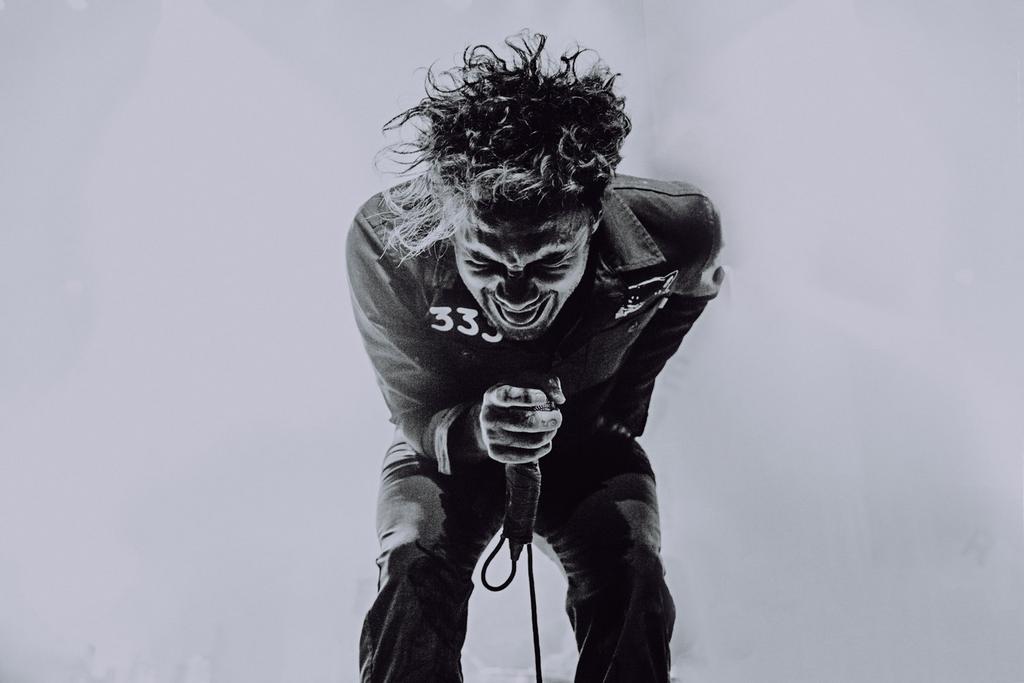 What's the best way for someone to check out your work and provide support?
I am the most active on Instagram @micalaaustin! I have a website, but I'm not so great at keeping it updated, so Instagram is the best spot to see what I'm up to!
What's the best advice you have ever received?
The first day I met him, I told Bob Elliott, my photography/design professor in college, that my ultimate dream was to be a music photographer. He literally responded "okay. So do it!" I don't know if that counts as advice, but it pushed me to believe that I could, and he still encourages and inspires me to this day.
 Anything else you would like to add?
My husband, my parents, and my friends are so supportive, and I can't stress enough how important that is! Surround yourself with a strong support system, and it makes you so much happier and confident even when things get tough.