If you've ever wondered what would it be like to travel, attend concerts front row, and photograph your favorite bands for a living? Based in Massachusetts, Kelsey Lockhart has one the most exciting jobs in the music industry. With her passion for music and a keen eye for imagery, Kelsey has had the pleasure to photograph multiple different bands and artists. Focusing more on the alternative scene, she's shot many known names like Dua Lipa, Twenty One Pilots, Bring Me The Horizon, and more. We reached out to the talented Kelsey to give you an inside into the life of a professional music photographer.
Can you tell us about your background and how you got into photography?
Photography became an interest in middle school. I would take my camera everywhere, I went, and I would take pictures of everything. I took digital and analog photographer classes in high school. I then continued my photography education in college and graduated with a minor.
When and how did you make the move to be a professional photographer?
About four years ago, I started to think of myself as a professional photographer. I started creating a lot of work for my portfolio and advertising myself for photo sessions. After getting a few paid gigs under my belt, I felt like I made the jump into the professional side of photography. Being a freelance photographer is extremely hard since you have to keep up with marketing yourself on social media.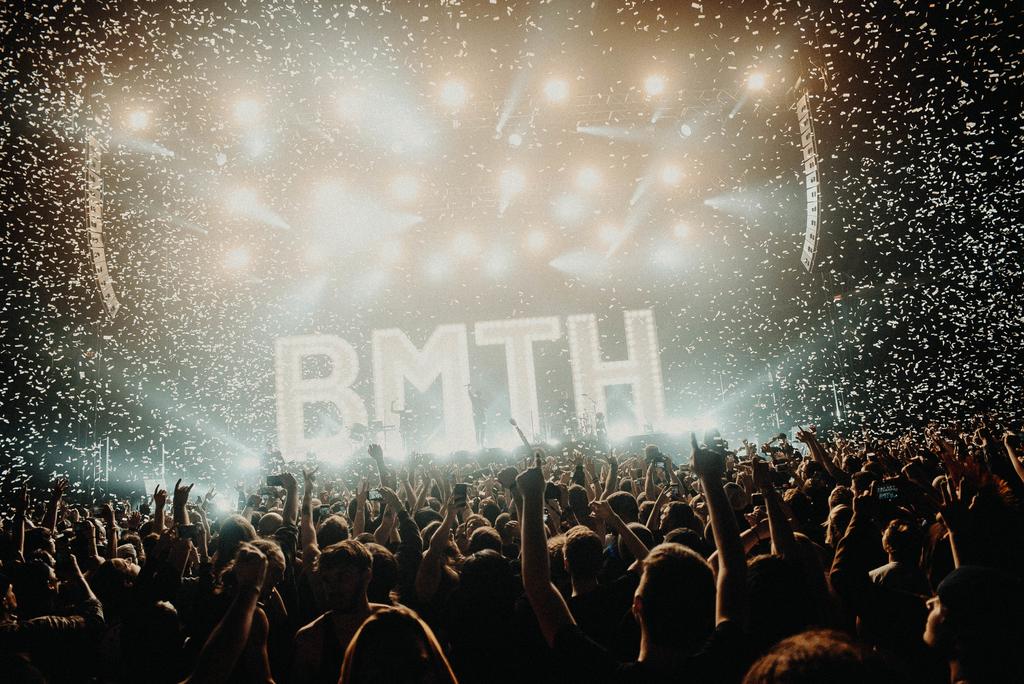 How did you get into this particular field of music photography? What does a music photographer even mean?
When I was younger, I loved to listen to music. My first concert was Britney Spears when I was seven-years-old. In middle school, I started going to a lot of different concerts with my friends and I fell in love. I was really involved in the "Alternative Rock" scene; going to shows, and promoting locally. Music was a big deal in my life…. And photography started becoming important as well. I started music photography a little over five years ago when I started my online own blog. I started with local bands in the Boston area by shooting promos and concerts for them. As I built up my name, I was able to go to slightly bigger shows. Now, I have a lot of great connections, and I work with other publications.
Now, that we got to know you a little better, I would love to pick into your photographic brains. What gear do you typically take on a concert?
I shoot Nikon! I have two bodies currently, but my main body I use is a D750. I own a few lenses, but I have a Sigma 24- 70mm, Sigma 70 – 200mm, Sigma 20mm always in my camera bag. I'm OBSESSED with my Sigma20 because it has an aperture of 1.4 and I love to use it when artists like to come up close to photographers and the crowd.
What tips can you offer aspiring music photographers?
Never take things so personally. I still struggle with this sometimes. When you get denied a show, or a tour, or even a photo shoot, you usually think your work isn't good enough. You need to remember to create images and artwork that YOU like, and if you get denied for something, there could be a million reasons why that happened. Don't give up!!!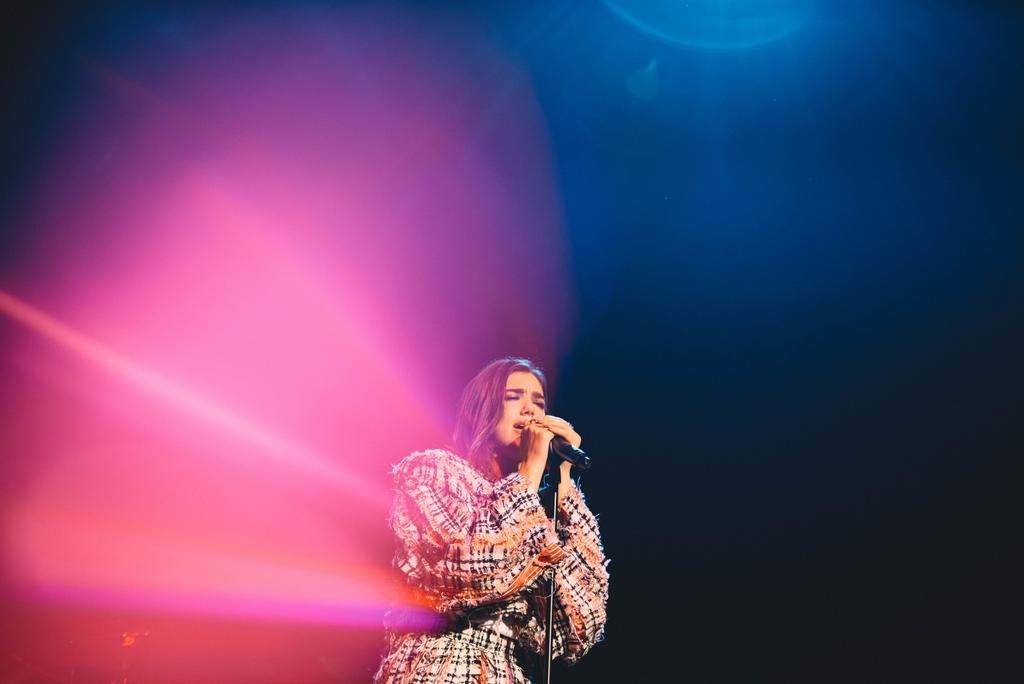 What's the best way for someone to check out your work and provide support?
I post a lot on my Instagram account — kelsaaayl
A follow and a like would go a long way!
My website is kelseylockhartphotography.com
Finally, what's the best advice you have ever received?
Even when you think you have learned EVERYTHING about photography (or any subject) you can always learn more, ask more questions and dive into a deeper understanding of photography.